Exercising while on Dialysis
Exercising regularly is important for staying fit and mentally healthy throughout your treatment journey.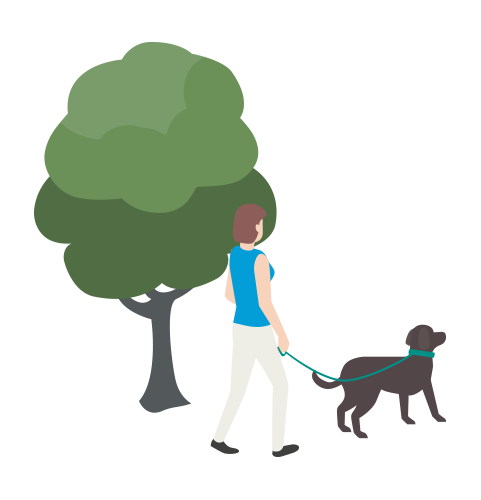 Staying active while on dialysis has a variety of physical and psychological benefits. Regular exercise may improve your self-esteem, keep you mentally and physically stimulated and give you new opportunities for social interaction. Exercise may also make you feel "more like yourself" and help you regain your physical and emotional ability to do the activities you did before your diagnosis.
Before you start any physical activity, talk to your clinician about what options are best for you.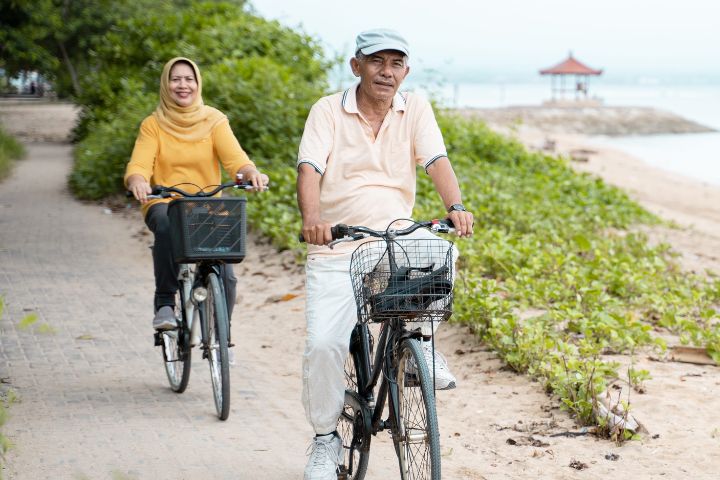 Benefits of Exercising while on Dialysis
Physical activity is essential for maintaining a healthy lifestyle, whether or not you're on dialysis. Exercise, in combination with a kidney-friendly diet, can help you maintain a healthy weight, strengthen your muscles and maintain a clear head and positive mindset. Regular physical activity is especially important for helping to keep your heart healthy. This is very important when you have chronic kidney disease (CKD), which puts you at increased risk for developing heart disease.
Regular exercise can help you maintain your physical and mental health while on dialysis by:
Increasing your energy level
Helping you control your weight
Improving your digestion
Improving the quality of your sleep
Reducing stress and anxiety
Decreasing your risk of heart disease
Helping you control your blood sugar and blood pressure
Helping you fight depression and remain positive
Lowering your cholesterol levels
Giving you opportunities for social interaction
Strengthening your muscles
Choosing activities that you enjoy can go a long way in helping you stick to your exercise plan throughout your treatment journey. Talk to your clinician about what types of exercise will be comfortable and suitable for you. Also consider looking for opportunities to be active with friends or family in order to make the experience more fun.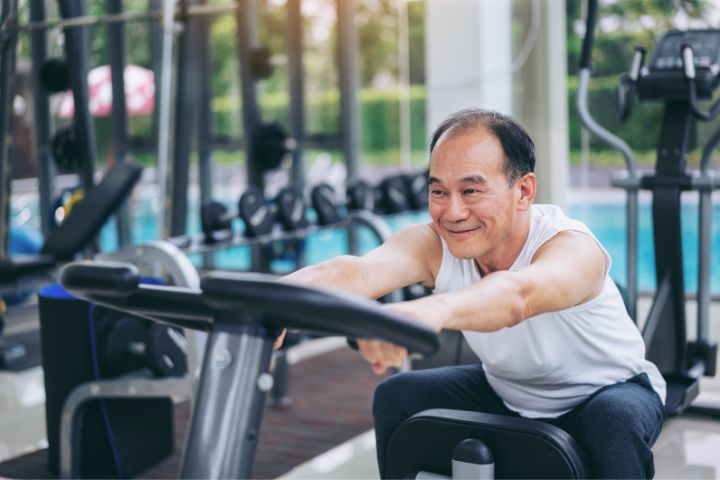 What Exercise Can Dialysis Patients Do?
When you're on dialysis, there are many types of physical activity you can enjoy. Exercising on dialysis may be as simple as taking regular walks. However, if you're able to do other activities, your clinician can recommend a number of different outdoor exercises dialysis patients can do.
Outdoor exercises you can do while on dialysis include:
Brisk walking
Leisurely walking
Jogging
Cycling
Indoor exercises you can do while on dialysis include:
Walking or jogging on a treadmill
Dancing
Indoor cycling
Swimming (depending on your treatment choice)
Using exercise equipment
Anyone on dialysis can exercise. However, it's important that the type of activity you do is appropriate for your age, level of ability and physical condition. Before you start any specific exercise, it's important you discuss this with your clinician. Making an exercise plan may be a good way to keep track of how much or how little you're moving and keep you accountable for sticking to your health goals.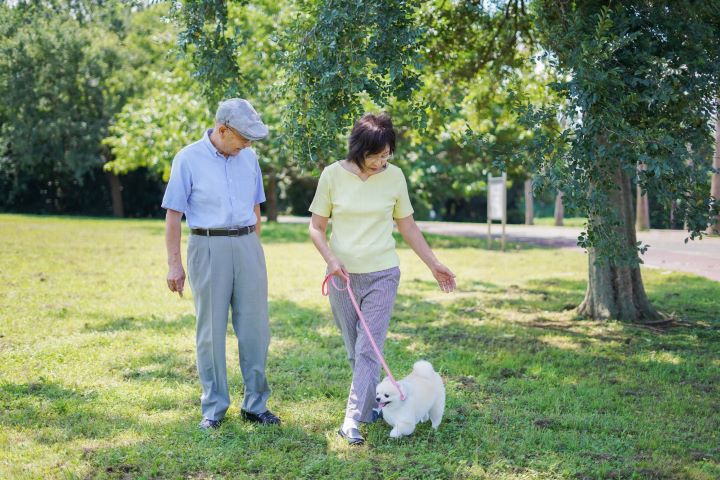 Things to Note while Exercising on Dialysis
Some dialysis patients have other medical issues that may affect their ability to exercise regularly. Diabetes and heart disease are two of the most common. If you have these conditions, you should consult with your doctor before starting to exercise, and then start your exercise plan slowly, increasing the intensity and length of your activities over time.
Rules for exercising on dialysis differ from person to person, but there are a few general guidelines you should keep in mind when planning your activities.
If you're on peritoneal dialysis (PD), avoid exercising when your peritoneal cavity is full of dialysis fluid. You may find being active with a full abdomen very uncomfortable. If you have diabetes, be sure to pay attention to your blood sugar levels. They can fall when you exercise, and you may have to adjust your medications accordingly.
Exercising even once or twice a week may be beneficial for your health. But it's ideal that you exercise at least 3 to 4 times per week, if possible. This said, do not exercise until you're exhausted. If you experience any pain or other physical difficulties, stop exercising and contact your clinician for advice.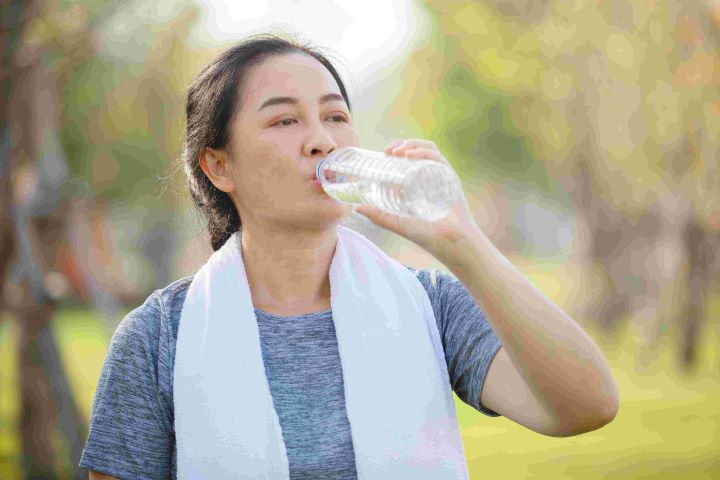 Fluid Intake and Exercise
Keeping the fluids in your body balanced is extremely important when you're on dialysis. Be aware that your body will lose more fluid than usual when exercising. You should talk to your clinician about whether and how to change the amount of fluid you drink while you're exercising in order to ensure that you stay hydrated and avoid fluid imbalance.
Dialysis patients frequently have water and other fluid restrictions, so be sure to discuss this with your clinician or nurse.
How to live well with dialysis?