Coping with Dialysis
Speaking openly about your condition can be a challenge, but it may help you establish trust and gain the emotional and practical support you need to cope and live well on dialysis.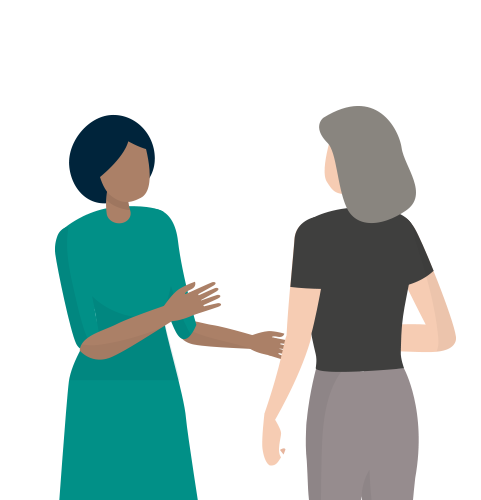 Talking about your condition can ease the difficulty of adjusting to life with chronic kidney disease (CKD) and help you cope with dialysis.
Starting conversations with the people you love about the new realities you're facing may be challenging, but worth the effort. Their help and support will be invaluable throughout your treatment journey and sharing with them early and often will ensure that you have every opportunity to discuss their thoughts, concerns, needs and expectations.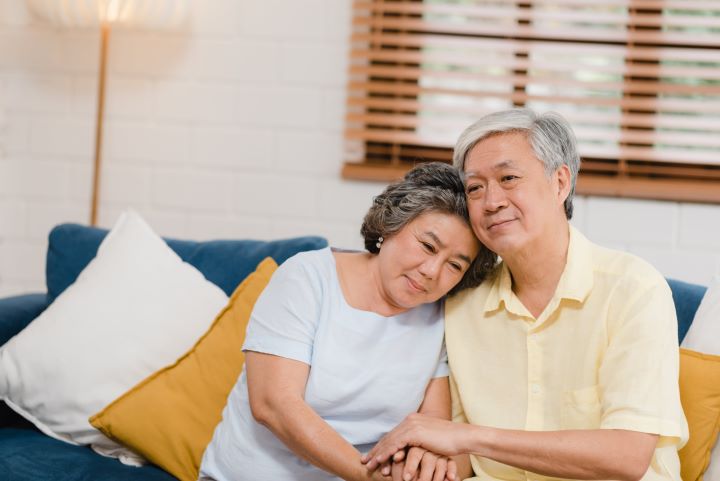 Talking to Your Spouse, Partner or Significant Other
If you've a spouse, partner, or significant other, you may prefer that they are your main source of emotional support throughout your treatment journey. This is especially the case if they are your main carer or support system during your dialysis treatment. It's important that you discuss with him or her how your treatments will affect the daily life for both of you and make a plan for how to cope with shifting roles and expectations in your household.
You and your partner should share your thoughts and expectations about how they will be able to help you with your treatments. If you'll be doing peritoneal dialysis (PD) or home haemodialysis (home HD), you might ask them whether they are able to help you perform care at home. If you'll be getting in-centre haemodialysis (in-centre HD), you might ask whether they can drive you to your appointments. You'll also want to discuss which treatment option will work best for them.
If you're open about needs and expectations from the very beginning of your treatment journey, it may help to maintain a healthy relationship and help the both of you cope better with dialysis.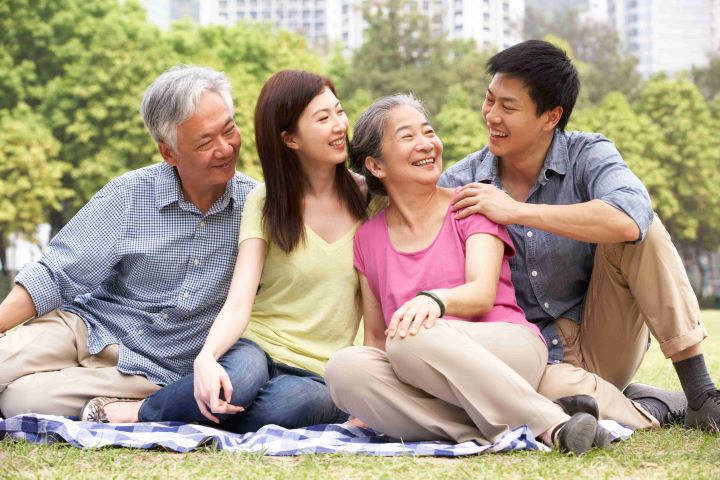 Talking to Your Family
At some point in your treatment journey, you may want to tell your family about your condition. Being open about your condition with those closest to you may help them understand what you're going through.
Your family can also be a strong support network. For example, they may be able to take you to and from treatments. If you're on peritoneal dialysis (PD) or home haemodialysis (home HD), they may support you by helping you with your treatment. Otherwise, they may be willing to help you fulfil personal or family duties, like household errands or caring for small children.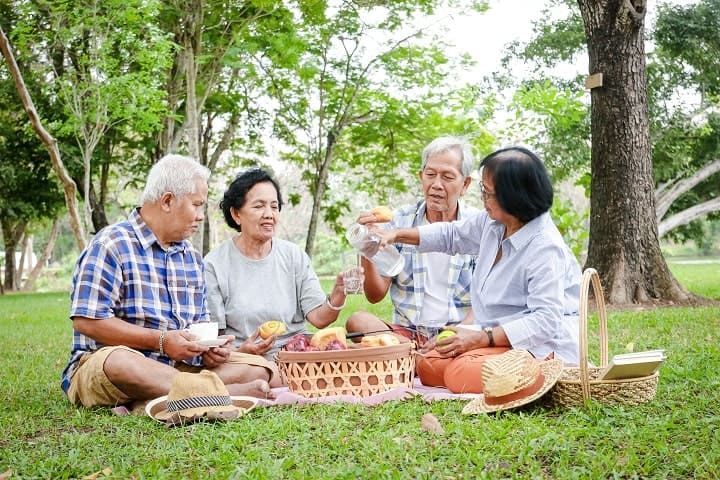 Talking to Your Friends
Your social activities might be affected depending on your treatment choice. But this does not mean an end to your social life as you know it.
Communicate to your friends that you can still participate in the activities you loved before your diagnosis – although you should double-check this with your clinician – and that it's important to you that they continue to include you, when possible. They will likely be open to exploring some new activities that you can do together. If you choose to explore in-centre haemodialysis (In-Centre HD), you may even make some new friends during therapy!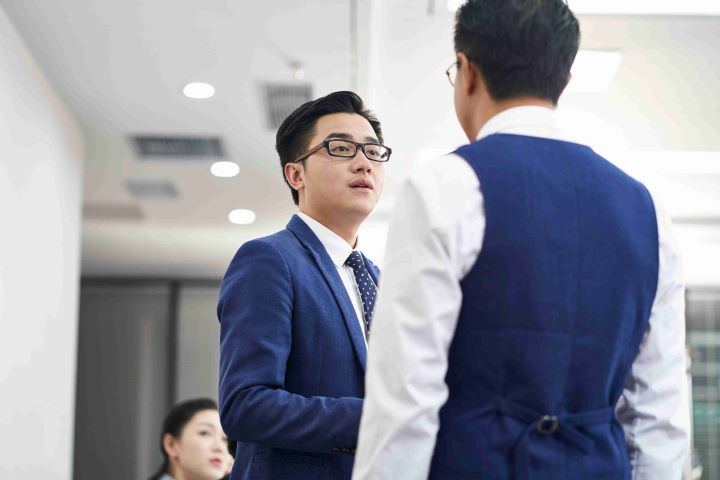 Talking to Your Employer and Co-workers
You may still be able to work while on dialysis. And it might be important that you do so for your physical, mental and financial health. If you need to adjust your work schedule to align with your treatments, it may be beneficial to be open and honest with them about your condition.
Your professional life will probably influence your treatment needs, and vice versa. If you work during the day, it might be a good idea to ask your clinician if you can perform dialysis at night. If treating during the day works better for you, you can ask your employer if they might consider giving you a part-time schedule or making your working hours more flexible. Together, you should be able to figure out a way to balance your treatment and your professional responsibilities. 
If you need to speak with someone about how to create and maintain a work-life balance that suits your physical and emotional needs, talk to your healthcare team. They will be able to connect you with the resources you need to cope better with dialysis.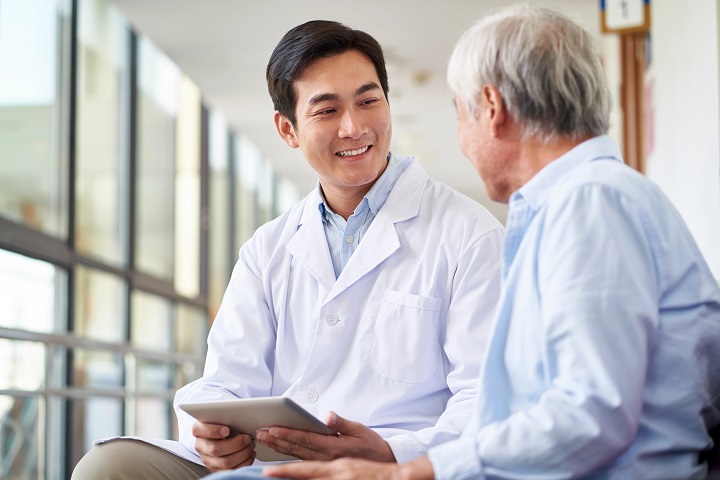 Going Solo on Your Chronic Kidney Disease (CKD) Treatment Journey
If embarking on your treatment journey alone makes the most sense for you, know that you can go to your healthcare team for advice and resources that will help make life on dialysis easier. They should be able to advise you on how to get the most out of treatment and how to balance treatment with your professional and personal responsibilities or direct you to someone who can. Maintaining an open dialogue with your healthcare team about your condition is a great way to take advantage of the helpful support network they can provide.
How to live well with dialysis?